Today's Forecast
Jul 02, 2022
Today's Life Meter
Testimonial
(7616 Reviews)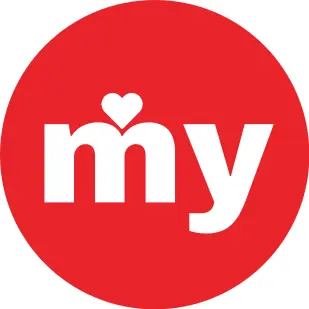 Abhudya Pandey
4.5
2 days ago
A perfect app, Not Adds at all. Gives you a detailed daily personal horoscope of today and tomorrow from your own birth chart. You can also use the features like compatibility, yearly report, and birth chat for FREE! And they are perfectly detailed. The astrologers on here are very polite in their language - Google Play Store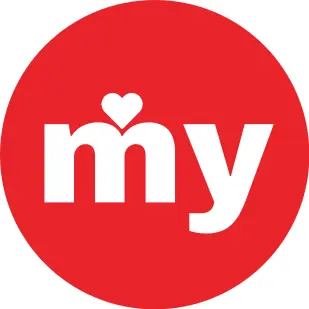 Pk Sharma
4.5
2 days ago
MyPandit astrologers are very nice. The application has an online chat feature and it was a great experience I really appreciate I like it. - Google Play Store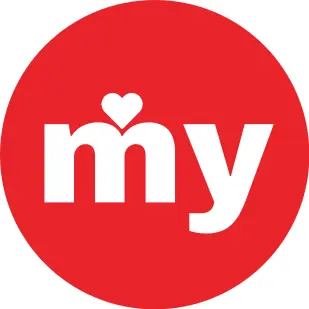 Niket Raj
4.5
2 days ago
A great app with great features. Love talking to Jyotish on the phone as they provide every answer to all my questions. - Google Play Store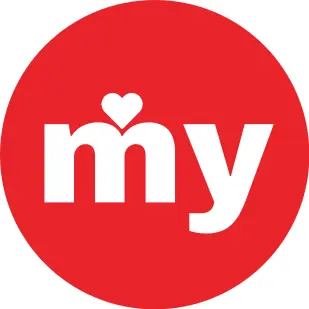 Sunaina Sharma
4.5
2 days ago
I consulted My Pandit, took Astrology Consultation. I followed their remedy. Our relationship has improved substantially since then. - Google Play Store

Pruthvi Sharma
4.5
2 days ago
Mypandit app is having good features like talk to astrologers free products like a birth chart, yearly report, etc. Used all these products and very much satisfied with their service.

Nima Chauhan
4.5
2 days ago
Best astrology app I have ever used. Also, their price is very less when compared to other apps. Don't think as their price is low then their live astrology service would be low but that's not the case with this app. Top-notch astrology app.

Chetan Khatik
4.5
2 days ago
I started using this app last month. I was confused that predictions were given by pandits are accurate or not. So, firstly I started reading personalized daily horoscope and was very accurate. So, after trying this for a month finally I had CHAT with an astrologer, it was my first online astrologer.

Ankita Panchal
4.5
2 days ago
I have talked with 3 of their Astro Guru, and always I found their guidance and remedies helpful. Best app for doing chat with Astrologers!!!!!!!!!

Sunrise

19:24

Sunset

19:24
Krishna Dwitiya
Tithi
In the 2nd tithi or Dwitiya, the Chandra Kala is Manada. It is a Bhadra tithi which is good for starting any new work. Good for laying the foundation of a house or factory.
Uttarashadha
Nakshatra
| | |
| --- | --- |
| Yoga | Endra |
| Sunsign | Cancer |
| Moonsign | Cancer |
| Shak Samva | 1943 Plava |
| Ayana | Dakshinayan |
Who is your best match?
Your Sign
Partner's Sign
Your Exclusive Astro Store
Subscribe Our Channel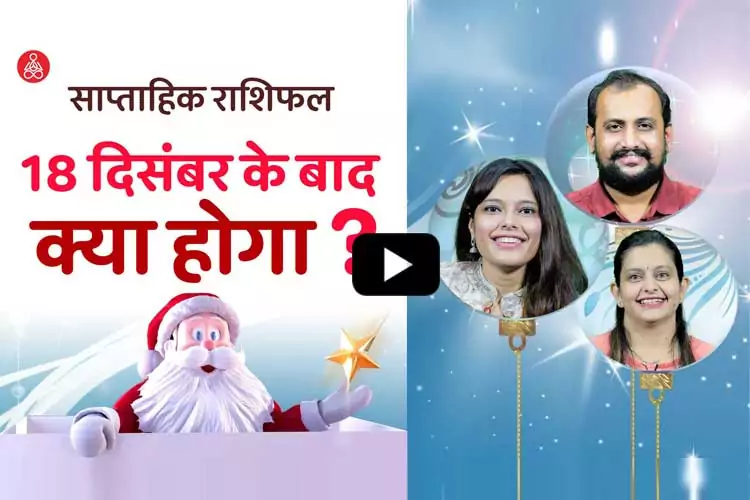 Your Cosmic Guide for 2022
Avail Personalised Prediction
With
Free Sign Up
---