Today's Forecast
Oct 04, 2023
Today's Life Meter
Testimonial
(7616 Reviews)
Kanwalkishore
Solanki
4.5
2 days ago
As a Kundli Reader and Astrologer I have tried many services online and this is by far the best. It is easy to navigate, simple to get the answers you need, and very user-friendly. - Google Review
Nancy
Bajaj
4.5
2 days ago
I've had the opportunity to interact with several astrologers and psychics, but the experience has been a bit hit or miss. I was very impressed on the accuracy of some of the readings that I received through this app. - Google Review
Ankush
Deshmukh
4.5
2 days ago
This is a great webApp that explains everything to me and gives me helpful tips. I like that you can take a quiz when you have questions about your reading and then find some books for the answers. - Google Review
Arup
Biswas
4.5
2 days ago
In terms of the accuracy and quality of readings, I have found this app to be superior to its competitors. The only time it has not been 100% accurate was when the reading took place during a solar eclipse. - Google Review
ABHIJEET
THOMBRE
4.5
2 days ago
Mypandit is a well-designed and aesthetically pleasing app with a great interface that is easy to navigate. I love the fact that it connects me to so many different readers. - Google Review
Avdhesh
Tiwari
4.5
2 days ago
I love this app! I've had a few readings and the accuracy was remarkable. It is also very user friendly, easy to navigate, and the people on the chat were super Awesome! - Google Review
Ishna
Naik
4.5
2 days ago
The readings from Astro Tarot Kundli are really amazing. The customization process is so easy and the app is very intuitive. It's a great tool for anyone who wants to have some guidance. - Google Review
deepu
bhati
4.5
2 days ago
I love this App! It is so easy to navigate and the information is so helpful. It makes a complicated subject very easy to understand for beginners. I've been reading about astrology for almost two years now and I still find new information on this App.
Pragati
Bawankule
4.5
2 days ago
I had a consultation with MyPandit and I can't thank her enough! She was able to pinpoint some areas that needed help and guide my focus. The webAPP is so easy, and she delivered the reading quickly. - Google Review
Berthelot
Stockinger
4.5
2 days ago
The response was on point and relative. The service provided is great and user interface of the app is simple and straightforward. Wishing you guys the best and thank you for the free reading! - Google Review
Who is your best match?
Your Sign
Partner's Sign
Your Exclusive Astro Store
Subscribe Our Channel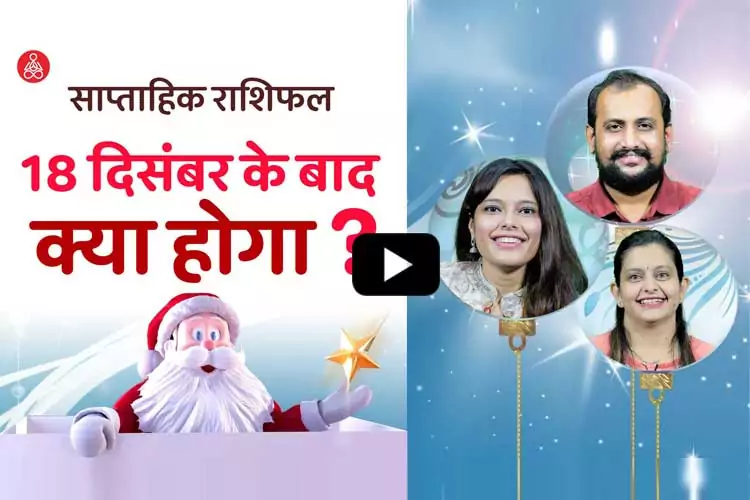 Your Cosmic Guide for 2022
Avail Personalised Prediction
With
Free Sign Up
---
Enter Your 4 Digit OTP Code on
+91 7201040060Change
Invalid OTP. Please try Again.
Not received your code?Resend OTP