Sale!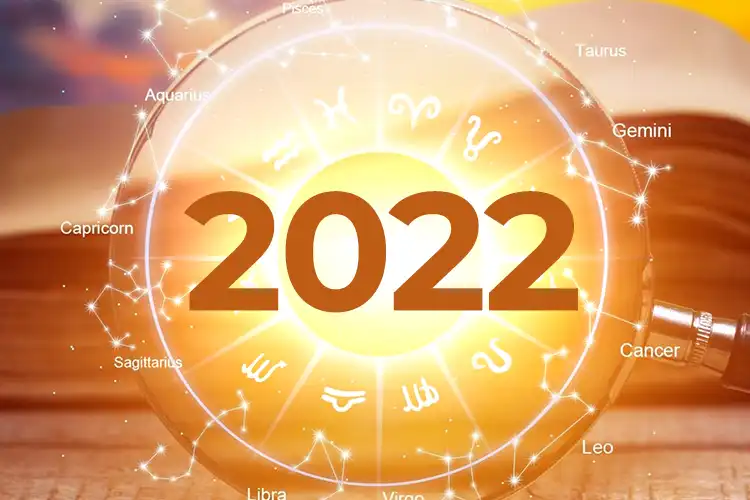 In 2022, Turn Every Opportunity In Your Favour

4.9/5 (2560 Reviews)
With some crucial planetary transits, 2022 is the year of significant anticipation. If expert guidance is not sought, your astrologically good time can not be leveraged enough. Here Your 2022 Report comes into play! It is an extensively in-depth report covering all your major life-areas.
(Instant Report)
Discount : 80 % Off
What Your 2022 Horoscope Report Focus On?
Job/Business
Love Life/Married Life
Finance & Growth
Health & Well-being