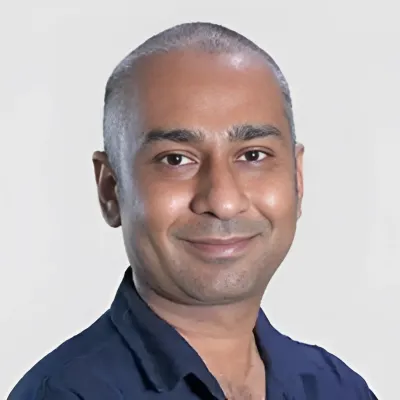 Recommended
Acharya Om
₹29.99/Min
Experience: 15 Years
Followers: 5.3K
Language:Hindi, Gujarati
Expertise: Astrological solutions for Career, Finance, Love problems.
Rating and Reviews
(5336 Reviews)
---

Ketan Patel
I have tried many apps for astrology before. This is the best one that I have found. Pandit Ji was very helpful and kind. Talking to an astrologer on phone was never this simple for me. He guided me very well like he knew me for many years, and told me what should be my next steps.

Mahendra Gohil
Awesome App. I can get all my astrological information in one place. Best astrological consultation I have ever received online. What Acharya Ji predicted about me was on point and relevant. Let's see if future predictions are right also. Overall, it has been a great experience till now with My Pandit.

Sagar Vyas
At first, I was doubtful. But speaking to your astrologer gave me so much clarity. I am happy I took the decision to use this app and talk to an astrologer online. This has given me the confidence to take advice from him online before taking all important decisions of my life.

Saniya Ji
I have always been interested in Astrology, and an avid reader of horoscopes over the years. Though virtually, there were not many options to go with and the ones out there were lacking something or the other. This app fulfilled all my online Astro-consultation needs, and then some more. 10/10 would recommend to anyone.

Rakesh Ranjan
Finally an app that has everything in one place. Love the fact that you can speak to astrologers on phone anytime. The astrologers are always kind and helpful, some of the most knowledgable Jyotish I have consulted over the years. All other info offered by the app is helpful and on point as well.
---